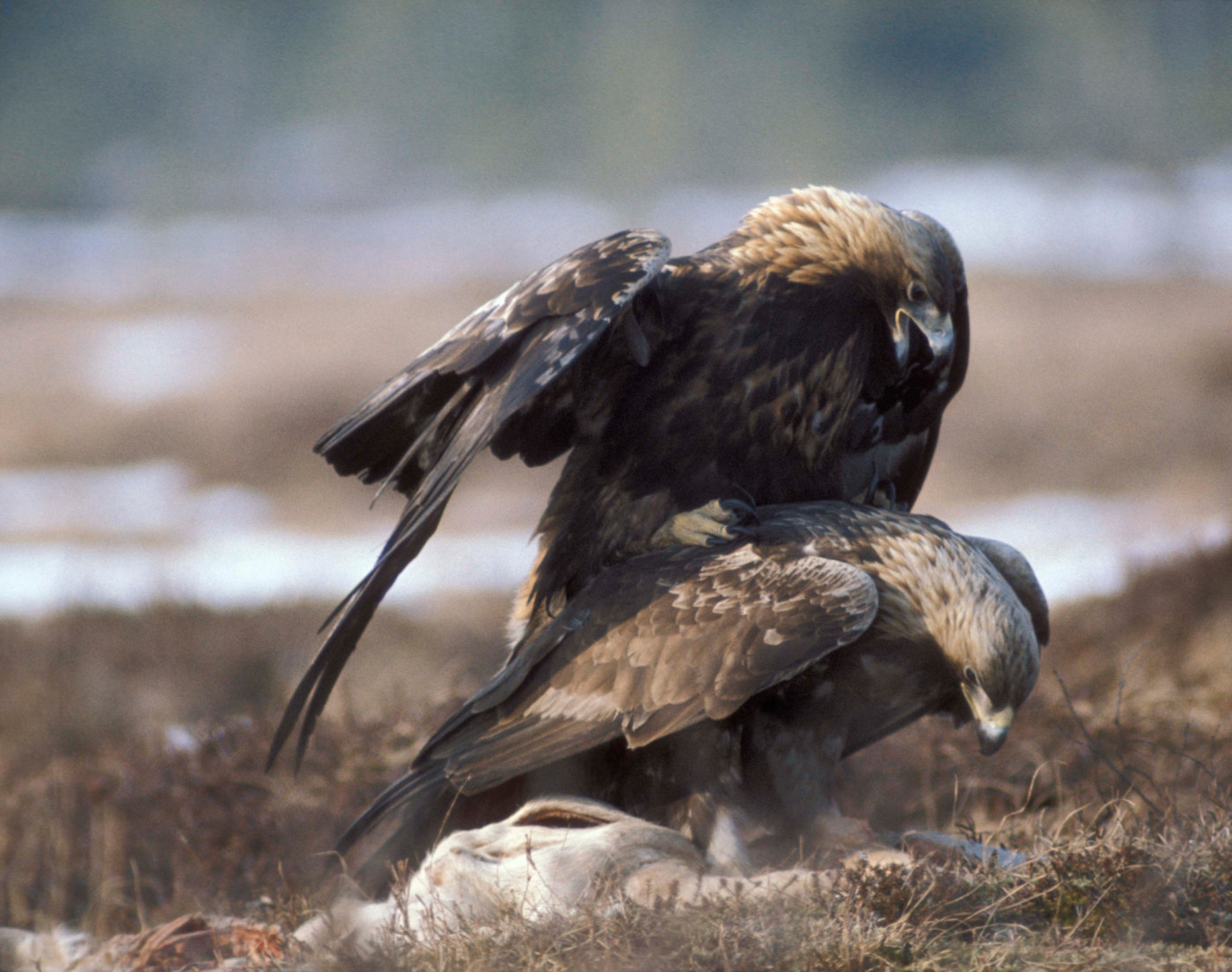 Did you take an outstanding nature photograph?
The main categories of Kuusamo Nature Photo Competition, the Hannu Hautala Category and Art of Nature are open for entries during 15 May–31 July 2021.
The competition is open to everyone. Previously published images as well as images that have been submitted to other competitions are eligible. The images must be the original work of the photographer and she/he must be the sole owner of all rights of the photographs. If there are identifiable people in the photographs, the photographer must have permission from those people to publish the images.
The Instagram photo competitions are open for entries during 15 May–26 August 2021.
The awarded images will be gathered into an exhibition that will be on display at the festival website and also during the Kuusamo Nature Photo Festival.