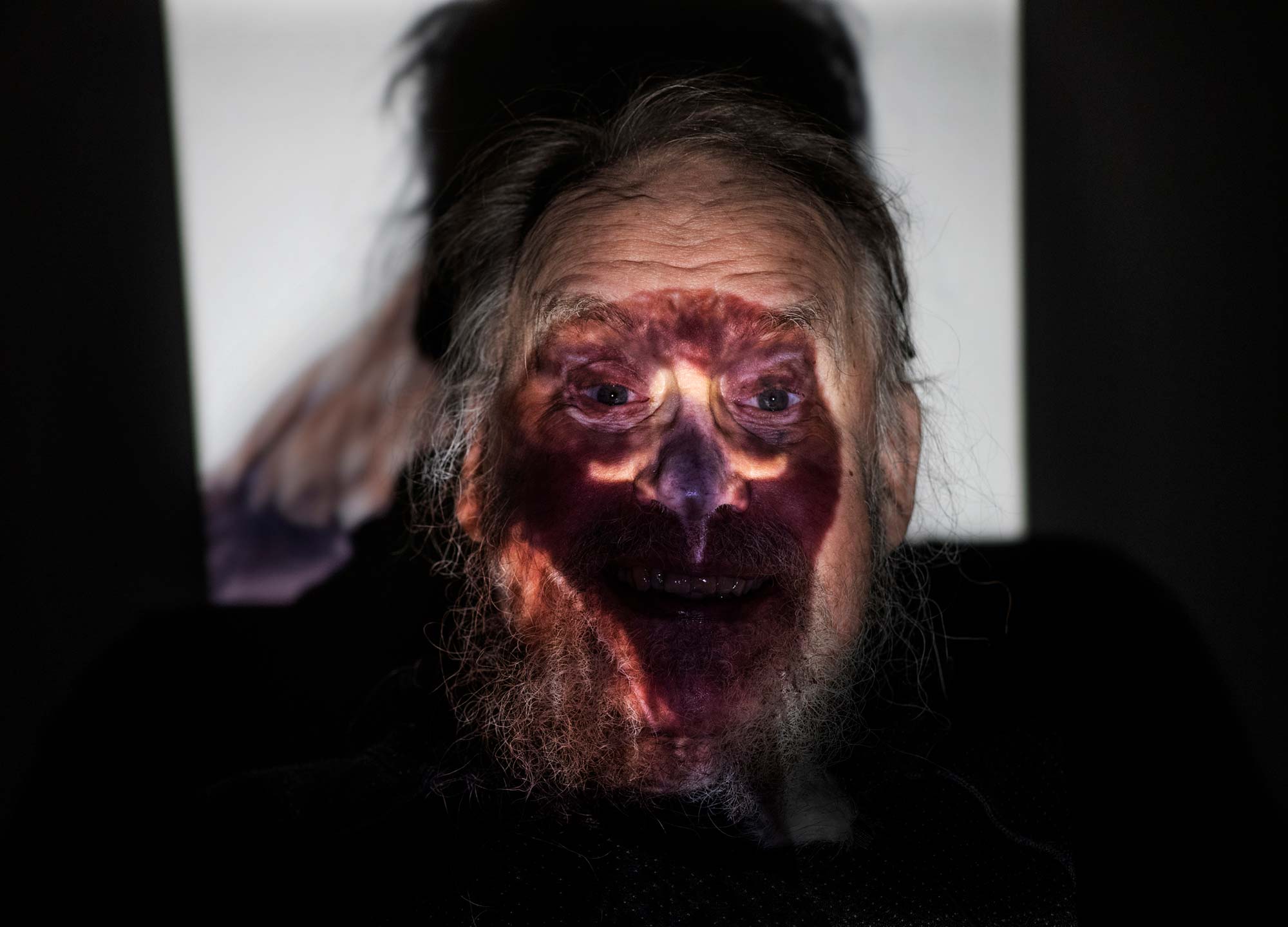 Juha Metso: Golden Eagle Hannu Hautala
Nature photo exhibitions are the heart of the Kuusamo festival. In 2021, the main exhibition presents photographer Juha Metso's images. His theme is Hannu Hautala, the iconic pioneer of Finnish nature photography, who celebrates his 80th birthday this year.
 Other exhibitions at Kuusamo Nature Photo 2021
Nature Photo 2021 award winning images
Benjam Pöntinen: My Destiny – The Flying Squirrel
Nature Photographs of 2020
Exhibition by Kuusamo College nature photography students
Hannu Hautala: Moves on the Milky Way
Elsewhere in Kuusamo
Africa Encounters the Everyday – exhibition of African contemporary art (street address: Kitkantie 5)
Pirjo-Liisa Heikkilä: Images and Stories from Indonesia (at water tower)
The festival arrangements are well on the way, but due to the coronavirus pandemic the organisers will announce the final programme and performers as soon as it is confirmed that the festival can be held this year.